Dental Crowns
Teeth that are cracked, broken down, or otherwise damaged can often be restored. Dental crowns placed by Dr. Arash Azarbal, our extensively trained dentist, not only save your teeth, but give you a beautiful cosmetic result. His customized, natural-looking, ceramic crowns are strong and virtually identical to your natural teeth.

When Is a Dental Crown Necessary?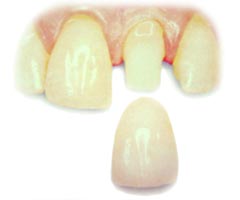 Dental crowns are needed when a tooth has a large area of decay that cannot be adequately treated with just a filling. A crown covers the entire chewing surface of the tooth and wraps around the sides of the tooth, extending to the gum line.
Before dental bonding existed, crowns were made entirely of metal—often gold or a gold alloy—because this was the only material strong enough to withstand the constant wear and tear of biting and chewing. Advances in ceramic technology have produced a variety of materials that can withstand such pressures. Ceramics can be manipulated to match the natural whiteness and translucency of teeth.

Dental Crown Options
All-ceramic (porcelain) crowns
Crowns made entirely of ceramic material. These are often referred to as "porcelain crowns" because dental-grade porcelain is one of the most popular ceramic materials. These are the most cosmetic approach because they can be matched specifically to the patient's existing teeth. They are more expensive than other types of crowns. Dr. Azarbal often recommends placement of ceramic crowns on the most visible teeth.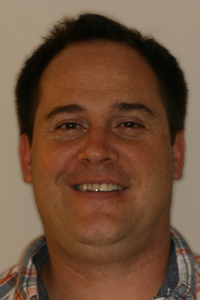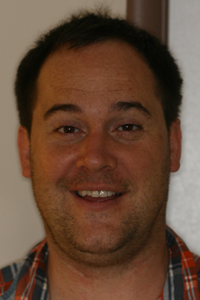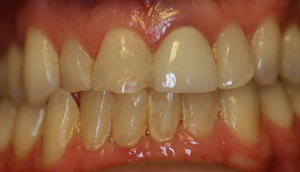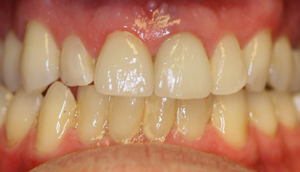 Above are dental before-and-after pictures of one of Dr. Azarbal's patients. Dr. Azarbal replaced his porcelain-fused-to metal-crown with an all-porcelain crown (right front), and a chipped and broken-down tooth (left front) was restored with a porcelain veneer.
Porcelain-fused-to-metal crowns
These crowns have a metal foundation but are covered with a ceramic material. They provide some of the cosmetic benefit of all-ceramic crowns, but, because they must cover metal, they are opaque and lack the translucency of natural teeth. Over time, these crowns tend to show a dark line where the tooth meets the gum. They are a more affordable option and can still provide a cosmetic result when used on back teeth.
All-metal crowns
The traditional metal crowns are even stronger than porcelain-fused-to-metal and are a good choice for molars and back teeth that are subject to heavy chewing pressures and less visible than front teeth. Gold is the best material to use for these crowns. It can be made to fit precisely and won't corrode or deteriorate, so they will last the longest of any crown.
If you are interested in restoring your teeth with porcelain crowns, schedule an appointment for a complimentary consulatation. You will be able to meet Dr. Azarbal, ask a few questions, and determine if this treatment is right for you. Call us to schedule, or request an appointment online.