Smile Gallery
View smile makeovers from Dr. Arash Azarbal.
Gap reduction with porcelain veneers
Porcelain veneers were used to reduce this patient's gaps. Old bonding/veneers were replaced with porcelain veneers on the upper front four teeth for a natural, aesthetic gap reduction.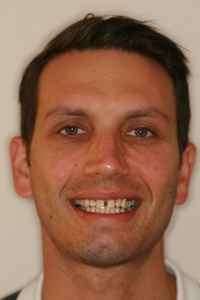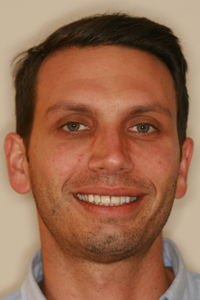 Cosmetic restoration of upper front teeth with porcelain veneers
For this patient, a porcelain-fused-to metal-crown was replaced with an all-porcelain crown (right front), and a chipped and broken-down tooth (left front) was restored with a porcelain veneer.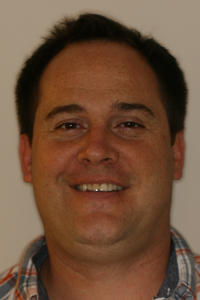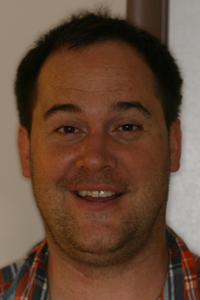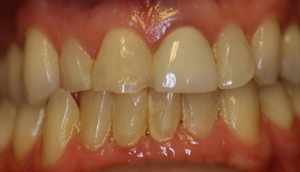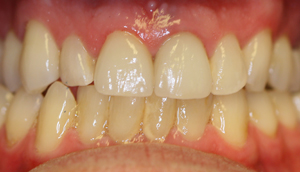 Replacement of existing fractured veneer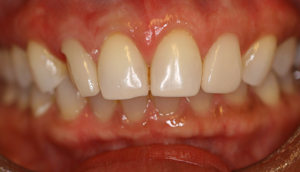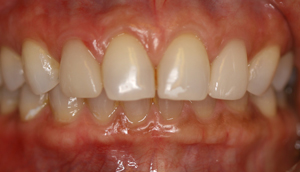 Porcelain veneers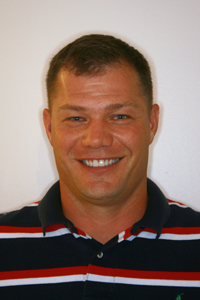 Porcelain veneers
All porcelain restorations/veneers #3 through #14 (all the upper teeth)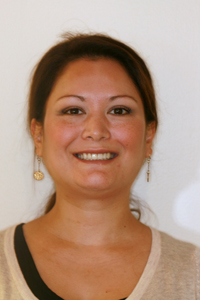 Porcelain veneers
All porcelain restorations/veneers on all upper teeth (premolar to premolar)
and lower anterior teeth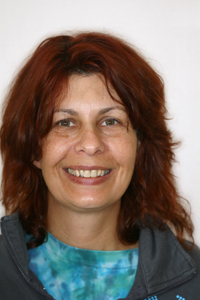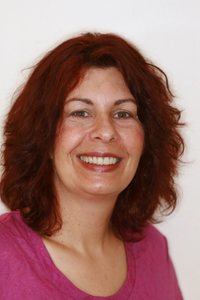 Replacement of existing bridge
The patient's existing bridge (on upper front four teeth) was replaced to give him a better fit and an appealing, natural-looking smile.