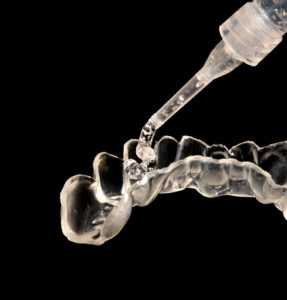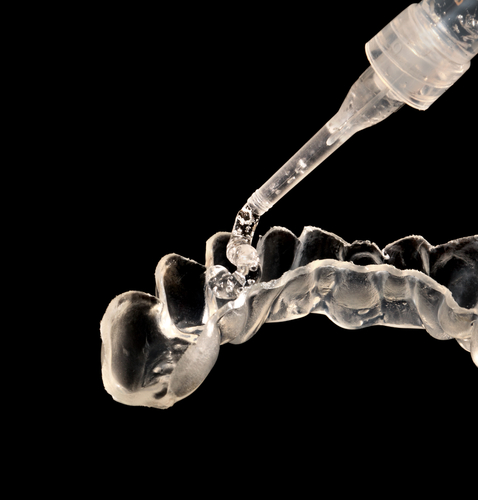 Whiter, brighter teeth can make a smile go from bland to beautiful in very little time. Teeth whitening is one of the most popular cosmetic dental treatments, and there is a wide range of options available to best suit your needs, goals, and preferences. Our experienced dentist, Dr. Arash Azarbal, offers both at-home and in-office professional whitening procedures. There are benefits to both techniques, and the right one for you will depend on several factors.
ZOOM!® teeth whitening is an in-office procedure that can be completed in about an hour and offers dramatic brightening. We take special precautions to ensure your experience is as comfortable as possible, and we offer touch-up gel and take-home trays to maintain your results long-term. Many patients opt to jumpstart their teeth whitening with ZOOM!®, as it provides instant results.
Another option is at-home whitening. We can provide professional-grade whitening gel and create customized trays to wear on your upper and lower teeth. This process takes a little longer—you wear the trays at night for several days or weeks until reaching your desired level of whitening—but it can also be more affordable.
Dr. Azarbal will be happy to discuss the benefits of each approach with you during your initial consultation, and we welcome your questions.
Want a brighter smile? Talk to us about how to achieve your goals.