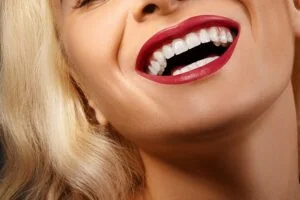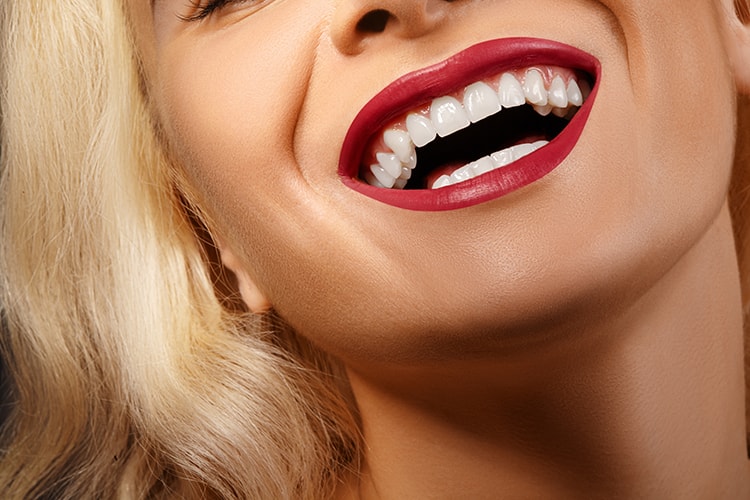 Patients with healthy teeth and gums and exemplary hygiene may still find themselves in the dentist chair for reasons beyond their control. Minor mishaps, trauma, normal weathering of the teeth over time, and a fondness for highly pigmented food and beverages can all have an impact on smile aesthetics, even with an optimal oral hygiene regimen.
At Pasadena Dental Aesthetics, common concerns such as stained teeth, gaps between teeth, chipped or cracked teeth, and worn-down or misshapen teeth can all be addressed with various cosmetic dentistry treatments. Below, our skilled Pasadena dentist, Dr. Arash Azarbal, shares two popular techniques – porcelain veneers and cosmetic dental bonding – used to conceal these types of imperfections with beautiful, natural-looking results.
Porcelain Veneers
Designed to cover the tooth's entire front surface and its sides, porcelain veneers are a reliable mainstay in cosmetic dentistry procedures. Composed of high-quality porcelain material, veneers are thin shells sculpted to uniformly match the color profile of surrounding teeth. Although the process involves some prep work, porcelain veneers offer many benefits, including:
Customized shape and appearance for each tooth
Durable, strong, and long-lasting treatment
High resistance to future stains
Designed to look natural
The superior strength and appearance of porcelain veneers can be used to conceal chipped enamel, gaps, discoloration, unevenly shaped or asymmetrical teeth, and other aesthetic conditions for a more radiant smile.
Cosmetic Dental Bonding
Well-known for the quick and convenient advantages of the treatment, cosmetic dental bonding can be an effective solution for various aesthetic concerns. Made from a tooth-colored, malleable dental resin, the cosmetic bonding material is meticulously applied to specific areas of the affected tooth. Typically completed in one visit, dental bonding can provide:
Same-day results
Cost-effective cosmetic solutions
Versatile and adjustable changes
Treatment for mild to moderate aesthetic imperfections
Cosmetic dental bonding offers adaptable advantages for patients hoping to conceal stains, small gaps, chips, pitted surfaces, misshapen teeth, and other conditions to produce smiles that appear uniform and polished.
During a consultation, Dr. Azarbal will review your aesthetic concerns to determine the most beneficial treatment plan based on the extent of the condition, the number of affected teeth, and the desired outcome.
To find out more about porcelain veneers, dental bonding, and other cosmetic dentistry procedures offered at Pasadena Dental Aesthetics, contact us today.