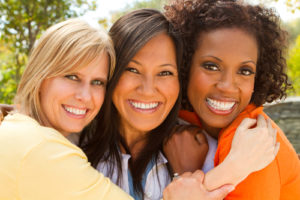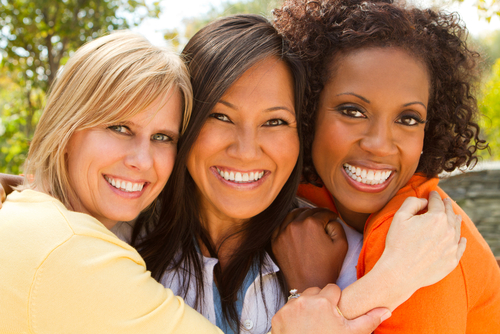 When you have lost one, several, or all of your teeth, your mind is likely focused on how to restore your smile the best possible way. You no doubt have many considerations in mind, including durability, aesthetics, safety, function, and cost. The great news is, dental implants, which are considered the gold standard technique for replacing missing teeth, offer a wide array of benefits that may be appropriate for your needs and goals.
Dental implants function just like natural teeth, so they can help preserve jawbone density. They are designed to be strong and long-lasting. Most patients enjoy their dental implants for the rest of their life.
Dental implants are also beautiful. They look just like natural teeth, and most people cannot tell the difference between the artificial replacements and a traditional smile.
When placed correctly, dental implants are considered a very safe procedure, and with high-quality materials like those used at Pasadena Dental Aesthetics, you can rely on durable implants that allow you to eat your favorite foods in comfort.
Finally, price. Dental implants are an investment. Since they last the rest of your life and do not typically require replacements, they are often more affordable in the long run than other procedures that require maintenance and revisions over time.
But we recognize that everyone is different and has unique needs and goals. That's why we will go over all of your options to replace your teeth, so that you can make the final decision. Talk to us today to learn more about smile restoration using dental implants, or any technique!