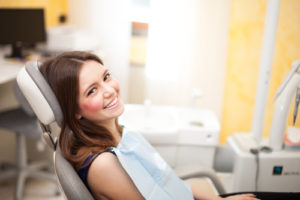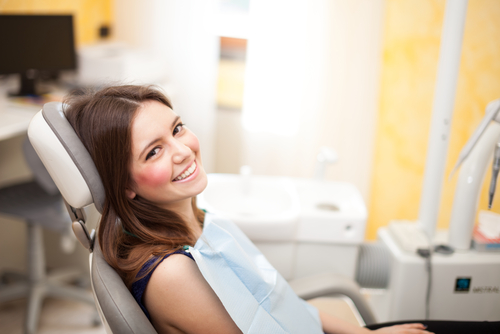 Have you ever felt nervous about visiting the dentist? Dental anxiety is a common concern, but it doesn't have to stop you from maintaining the health and beauty of your teeth. Sedation dentistry is designed to help patients feel calmer and more relaxed during treatment, and Dr. Arash Azarbal offers a number of options to suit your needs. His extensive experience with sedation makes it possible to customize your procedure to achieve greater comfort and safety. Whether you prefer to remain awake and in control or complete the visit without even remembering the procedure, we can help.
At our state-of-the-art practice, we offer three different sedation techniques. The first is the lightest level of sedation: nitrous oxide. Also known as "laughing gas," nitrous oxide is inhaled to calm you and make dental treatment more pleasant and comfortable.
The next step up is oral sedation. Dr. Azarbal will use nitrous oxide in combination with a single dose of sedating medication. You will need someone to drive you home after your appointment, as you may feel a little light-headed or groggy for some time afterwards.
The strongest options are IV sedation, or General Anesthesia, both fall under what is commonly known as "sleep dentistry." Our board certified anesthesiologist will administer one of these options to ensure the highest level of safety and efficacy. Once dental work is completed, you will wake up with no memory of the procedure. As with oral conscious sedation, someone will need to drive you home after treatment.
Sedation dentistry can be very effective for patients who experience fear of dental treatment, and it can also assist with completing complex or time-consuming treatments that might otherwise require multiple visits. If you're curious about sedation dentistry, call us to learn more or to set up a complimentary consultation with Dr. Azarbal about how one of these methods could help you achieve your oral health goals.