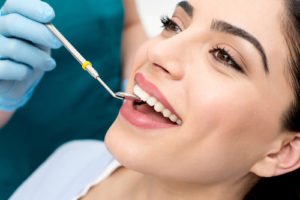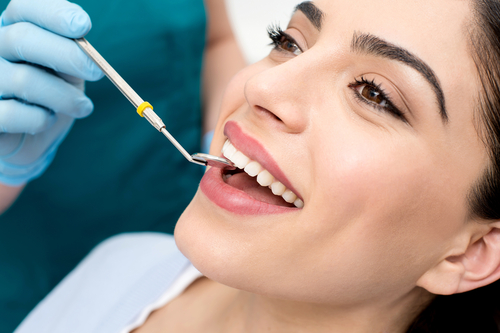 A beautiful smile can provide many benefits, from increased confidence to a more positive state of mind. However, feeling dissatisfied with your smile can have the opposite effect. A Smile Makeover from Dr. Arash Azarbal can help enhance your quality of life and give you the smile you've always wanted.
A Smile Makeover from Pasadena Dental Aesthetics begins with a personalized, one-on-one consultation. Dr. Azarbal will evaluate your smile and oral structures to see if there are any concerns that need to be addressed. He will listen attentively as you describe the areas where you want to improve your smile. Once he has a good idea of your goals, he can customize a treatment plan that provides the benefits you want to see and keeps your mouth looking and feeling as healthy as possible.
During this initial consultation, Dr. Azarbal will also review the steps and timeframe involved in your unique treatment plan. Since each program is tailored to the goals of the patient, your experience will be singular to your needs and desired outcome.
We believe the better informed you are, the more satisfied with your treatment you will be. With this goal in mind, our team will explain the fees associated with your program in advance, so you can make the best decision for your lifestyle and budget. We can also help you arrange dental financing in the event that is something you are interested in. From start to finish, we will support your journey to a stunning smile.
Ready to begin? Call our office to schedule a consultation at your next convenience, and see how different, and enjoyable, a dental experience can be.