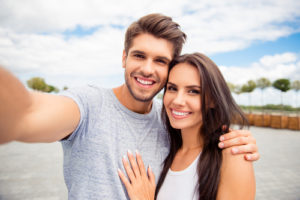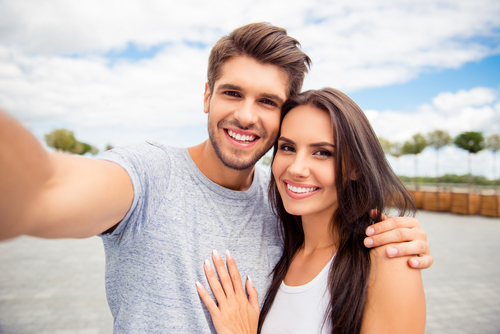 Having worn down, damaged, broken or missing teeth, or TMJ discomfort can be a frustrating and uncomfortable experience. Dr. Arash Azarbal, along with our team at Pasadena Dental Aesthetics, can help address these issues with a customized, state-of-the-art treatment called a full mouth reconstruction. This procedure offers a range of benefits and is designed to restore the function and aesthetics of a patient's smile. Dr. Azarbal utilizes his advanced training to provide an approach optimized for each individual's needs and desired outcome.
Full mouth reconstruction is unique from a Smile Makeover in that full mouth reconstruction both enhances the beauty of your smile and focuses on restoring and improving the function and health of the bite and dentition. Furthermore, full mouth reconstruction is a collaborative process between you, the patient, and our skilled team. We want each person to feel comfortable discussing their goals and voicing their concerns—our number one priority is delivering exceptional care from start to finish.
Every smile is different, and Dr. Azarbal will complete a thorough evaluation before recommending any treatments. Some of the problems full mouth reconstruction can correct include:
Missing teeth
Worn down and damaged dentition (condition of the teeth)
Stains and discoloration
Chips, cracks, gaps, and damage
Crowding, underbite, overbite, and other forms of misalignment
TMJ disorder
Ready to discover greater comfort and confidence in your smile? Talk to us today about full mouth reconstruction.