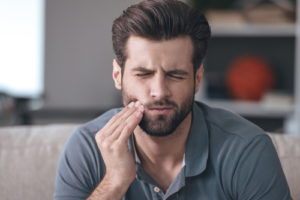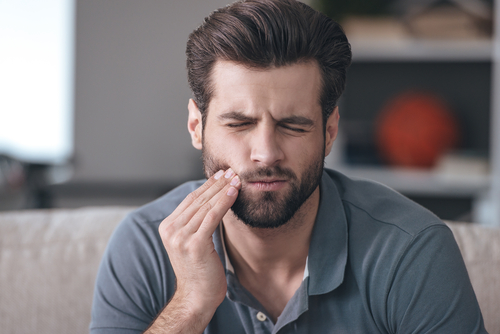 Routine dental check-ups and diligent oral care are important to maintaining the health of your smile. Sometimes, even with great discipline, dental problems can arise. If you've noticed some changes, such as oral discomfort or pain, you may wonder if you will need a root canal. This common procedure is designed to clear out infection from the center of the tooth (the root canal), seal the tooth, and stabilize the tooth structure by topping it with a dental crown. The following symptoms may suggest you need a root canal. You should speak with an experienced endodontist like Dr. Parham Mansouri if you're experiencing:
Moderate to severe tooth pain, particularly when eating or putting pressure on the area
Tooth sensitivity to heat or cold that lingers even after the stimulus is removed
A small bump on the gums near the hurting tooth
Darkening of the tooth
Swollen, tender gums near the affected tooth
If you're experiencing one or more of these concerns, you may or may not need a root canal, only a skilled endodontist can say for sure. However, you can definitely benefit from seeing a dental professional who will help you address these issues, which can indicate a potentially serious condition. Dr. Arash Azarbal is an extensively trained dentist who emphasizes conservative, tooth preserving techniques and a compassionate approach. Our team is also happy to answer questions and help you schedule a consultation. Just reach out to us today for more information.