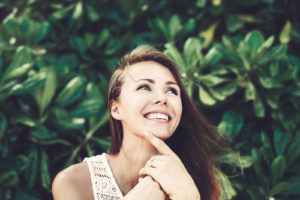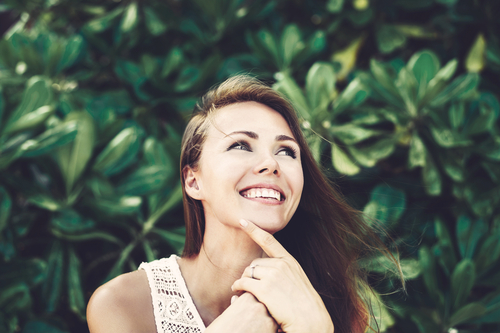 Losing one or more teeth can happen suddenly or over time. In either case, finding the right restorative solution is important to retaining a beautiful smile and a well-functioning mouth. Dental implants are often recommended, as they can replace one or more missing teeth with natural-looking and long-lasting results. But other effective options also exist, so how can a patient know which method is right for them? Our cosmetic dentist, Dr. Arash Azarbal, explains what factors can help individuals choose between restorative techniques:
1. Budget
Different types of treatment naturally come with different price tags, but don't be fooled by upfront costs. In many cases, dental implants can be the more affordable choice in the long-term, compared with the cost of replacing other kinds of restorations.
2. Jawbone Density
Dental implants require patients to have a sufficiently dense jawbone structure to support the posts. If you have weakened oral structures, either bone grafting or another restoration may be the right option for you.
3. Number of Missing Teeth
If you have one or two missing teeth, it's unlikely that you will suffer from significant jawbone loss over time, regardless of your restoration method. However, if you're missing several or all of your teeth, dentures and other non-implant techniques could eventually lead to a condition called facial collapse. Dental implants preserve jawbone density, protecting your oral structures and appearance.
Ultimately, the best way to find out which treatment is right for you is to schedule a consultation. Talk to our team today to learn what we can do for you.