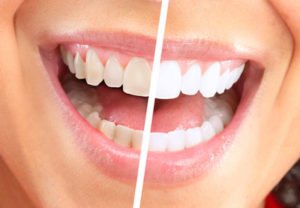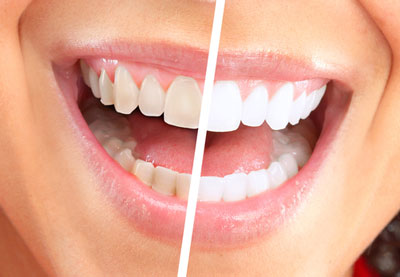 In our previous post, our experienced dentist, Dr. Arash Azarbal, discussed the functional benefits of a conservative approach to dentistry. This week, we are focusing on the myriad of cosmetic benefits as it relates to conservative dentistry. We believe superior results and experience can be achieved at all levels by keeping your needs and goals in mind and by using the most advanced techniques available. Just as these modalities can preserve function, they can also help to achieve natural-looking beauty, for the healthiest and most appealing smile possible.
If you're dissatisfied with the appearance of your smile due to stained or misaligned teeth or other cosmetic dental issues, there is a broad array of treatment options available, including porcelain veneers and Invisalign® to achieve straighter, more harmonious teeth, and Zoom!® teeth whitening.
What makes Pasadena Dental Aesthetics unique is our focus on state-of-the-art bio-mimetic techniques and materials that are designed to closely mimic your natural teeth's form and function. In addition to emphasizing the health and function of your mouth, materials like next-generation composites and ultra-thin porcelain combined with nano technology and layering techniques can be customized to enhance the look of your smile. Our methods are designed to optimize the shape, color, and integrity of your teeth to provide the most natural-looking, aesthetic results possible while trying to preserve your healthy tooth structure.
You shouldn't have to choose between the health and appearance of your smile. In fact, with correct smile design you can achieve a healthy and beautiful smile. At our practice, we will work with you to achieve a smile you can be proud to show off.
For more information about the cosmetic benefits of our conservative dental approach or to schedule a consultation with Dr. Azarbal, please contact our office today.