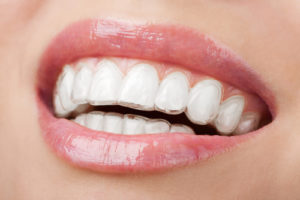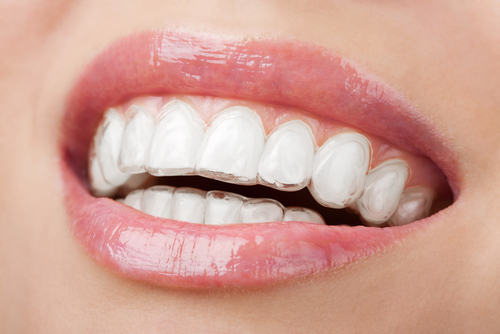 As one of the most popular methods used to straighten teeth, Invisalign® is commonly requested by many patients. However, this technique is not appropriate for every case. If you're considering Invisalign® to improve your smile, Dr. Arash Azarbal, our skilled dentist, can determine if you are an ideal candidate during your initial consultation. Invisalign® can address a wide range of misalignment issues, but some concerns can be treated more effectively with another approach.
Invisalign® is designed to move teeth into better alignment. The treatment can help correct many common concerns, including minor gaps, teeth crowding, overbite or underbite, and general misalignment. Chances are, your goals can be achieved using Invisalign®. However, there are some instances that may benefit from a different system. If you have significant teeth crowding or sizable spacing between teeth, Invisalign® may not be the best method. Additionally, if you know that you will not be able to follow the instructions for wearing the clear aligner trays, Invisalign® may not be right for you.
The Invisalign® trays are removable and should be taken out to eat, drink, brush, and floss; however, they should be worn at all other times to ensure the best possible outcome. If you wear the aligners inconsistently, the treatment may take longer or not succeed at all. Most individuals experience no difficulty wearing the aligners as recommended, and they appreciate that the trays can be removed when needed.
While Invisalign® is suitable for a broad array of people, every person's needs and goals are unique. Contact our office today to schedule a complimentary consultation or to acquire more information about teeth straightening. We will be happy to answer any questions.